Transparent LED display
Product Detail
Product Tags
1. Light, thin, transparent, bright, change;Highlight five features of the product.
2. All aluminum profile structure, simple appearance, fast installation.Consider the load bearing factor of the installation location, the screen weight is 7-15kg/㎡, the glass curtain wall construction is simple, safe and easy to maintain.
3. Ultra-thin products can be installed within 5cm of the glass gap, the local thickness of the product is less than 1cm.
4. Highest the transmittance of 78%, won't affect indoor day-lighting completely.
5. The screen has a super high brightness of 3000-7000cd/㎡ .
6. Any size customization, with glass curtain wall and building size perfect integration.
7. It can Front / Rear maintenance , you can select products according to application scenarios.
8. Transparent LED Display can save more than 70% energy than traditional screen.
9. Good heat dissipation, conducive to long - time continuous work, strong stability.
10. Cost Saving Economical:
Steel structure, 70% cost saving.
80% labor cost savings.
75% reduction in transportation and logistics costs.
80% reduction in maintenance and operation costs.
70% savings in electricity costs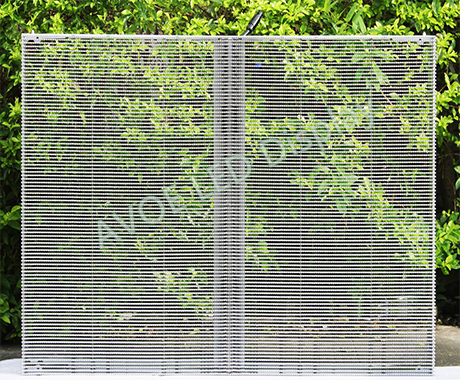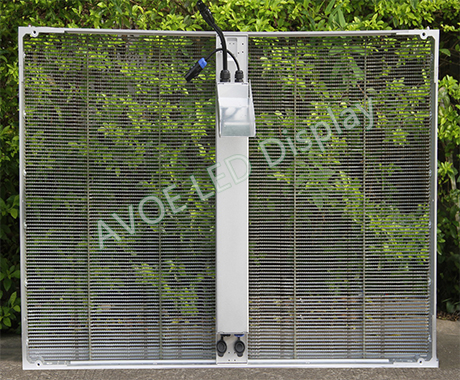 Window Series, Poster Series, Moveable Rental Series, Curtain Wall Series
1. It can be used in a single unit, with standard WIFI and U disk control, and 4G cluster control can be selected;
2. It can be left and right splicing.
3. Easy installation, it can be hang installation ,It doesn't need a professional to install it, Free debugging.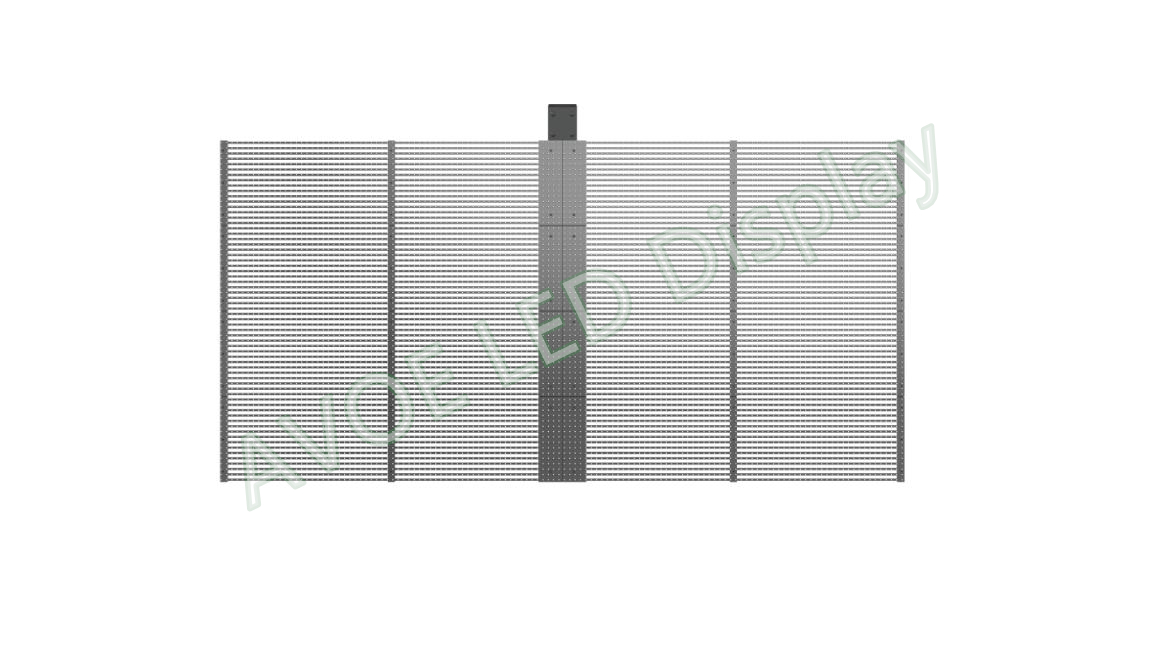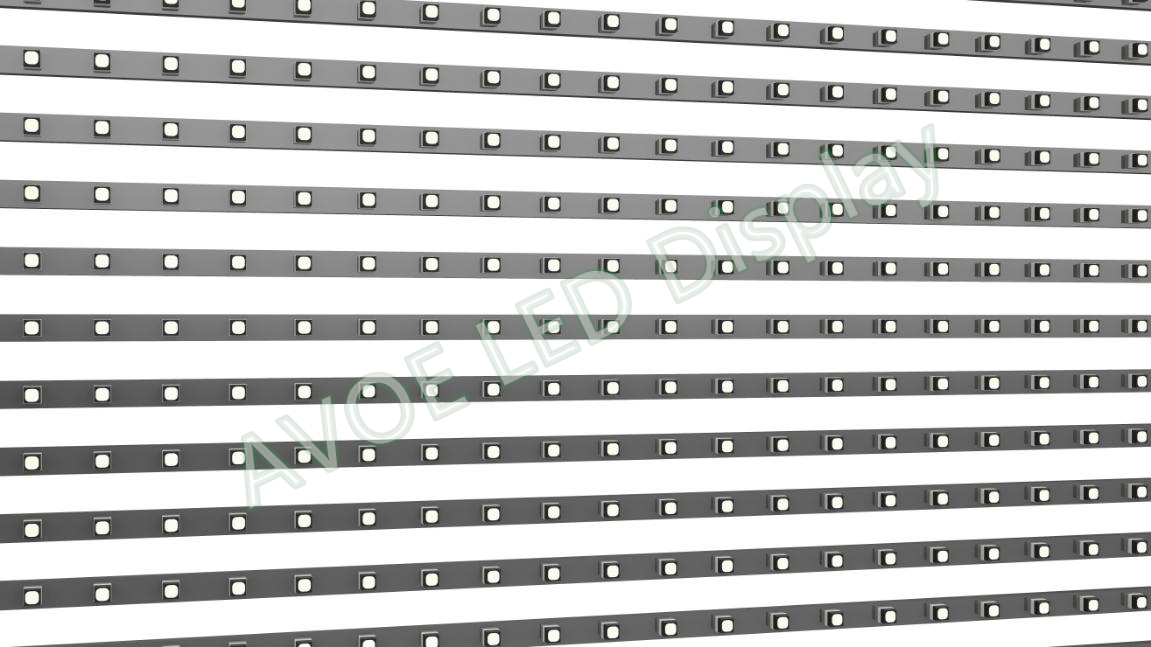 P3.91-7.81 full-color high-pass LED display, a new generation of LED display products. It can ensure the color richness and display details of the dynamic picture without affecting the lighting and aesthetics of the installation position.
It is designed with a cabinet size :1000X1000mm &1000X 500mm&500x500mm, and can be spliced out of any shape in any direction and any size. At the same time, the standard display size design makes the displayed picture uncompressed, clear and true, showing perfect visual effect, simple installation, bright color, and has become the preferred LED display product for glass window! Creative and leading the trend!

High transparency transparency >60%

HD High pixel density with resolution up to 1080P



Wide range of brightness adjustment to meet the needs of various environments

Gray level depth of 14-16bits

Mobile phone, tablet wireless connection, video, picture text multiple interaction

Horizontal viewing angle up to 120° and vertical viewing angle up to 120°
Made of Profile aluminum, ultra-thin design, weighing only 8kg/m2

High integrated circuit design, ultra low power consumption, 50% lower than traditional display

Installation and maintenance
Modular box splicing installation, easy maintenance, light strip can be taken directly from the front

High-precision equipment processing, good flatness, accurate size, real seamless stitching

Ultra-quiet power supply, voice can be ignored
P3.9-7.8 

Pixel Pitch(mm)

3.9mm-7.8mm

LED Package

SMD 2121

Driving IC

ICN2038s or IC9866 ,16 scan 

Physical density

32256PX/m²

Drive mode

Constant current drive IC

Brightness(cd/m²)

>1000cd/m²

Transparency

60%

Gray level

65536(15bit)

Refresh rate (hz)

≥1920hz

PCB board

4layers, 1.6thickness, shengyi

Connector

3M Gold plating

Waterproof level

IP33

Bright adjustment

256  level  

Perspective

120°

Viewing distance (m)

≥4M

Power Demand

220V±10%;AC50HZ

Average power (w)

130W/m²

Max power (w)

400W/m²

Box size (mm)

1000mm*500mm*70mm

Weight (kg/ m²)

8kg

Installation method

Hoisting, fixed installation

Maintenance method

Front maintenance

Protection level

Indoor, easy to waterproof

Life Span (h)

≥100000 hours

Using Environment

-10℃~+40℃;  15%~90%RH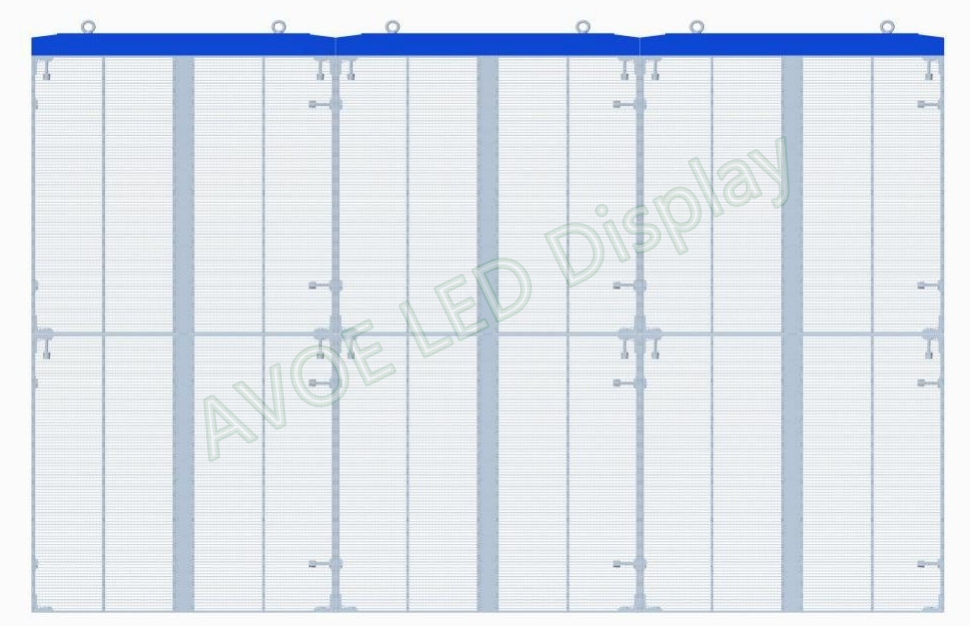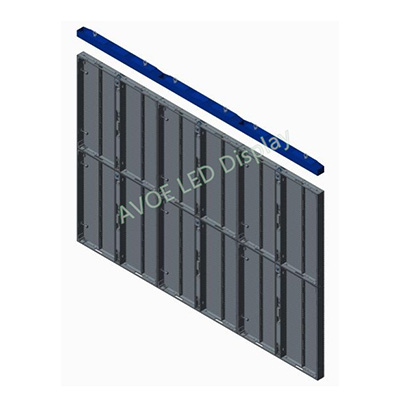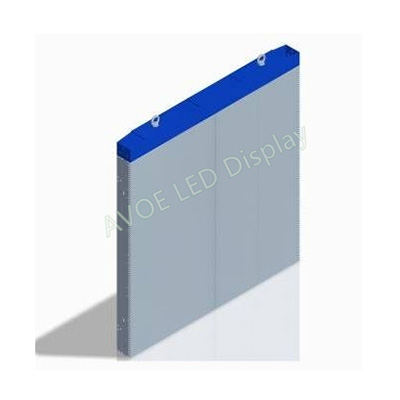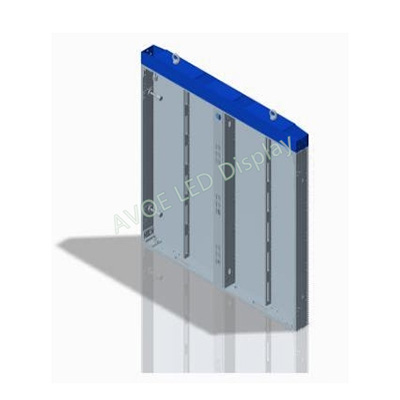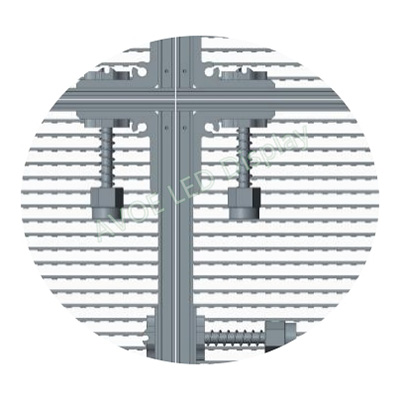 The box body adopts special customized suspension beam
Fast Connection Lock Connection between Box Bodies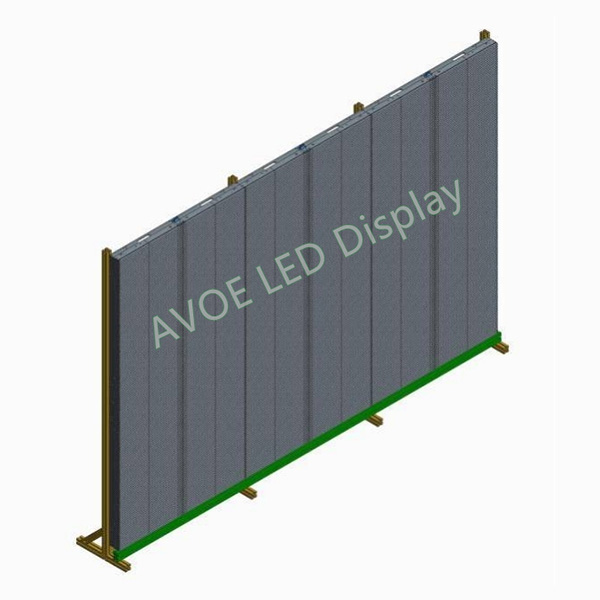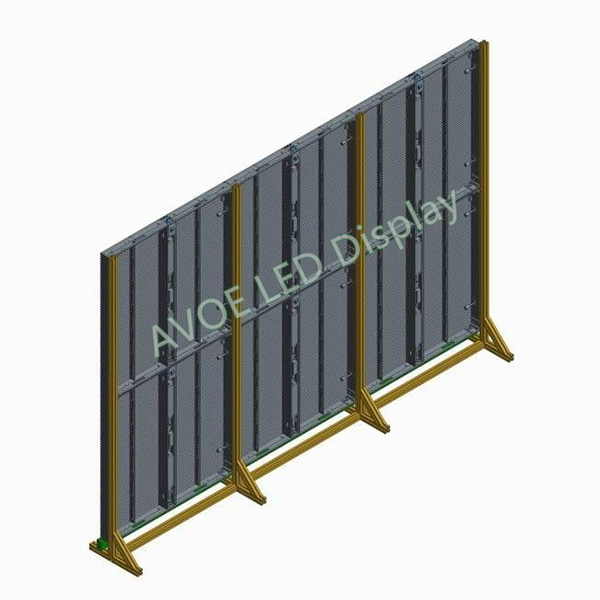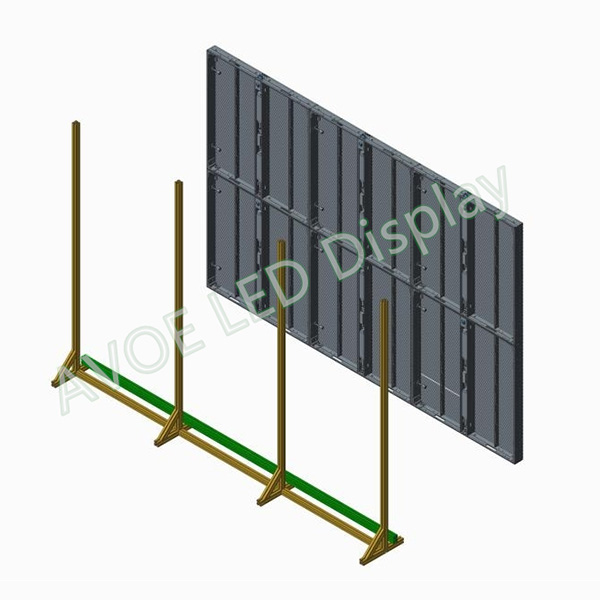 When the box seat is installed, the corresponding structure should be fabricated and installed according to the site.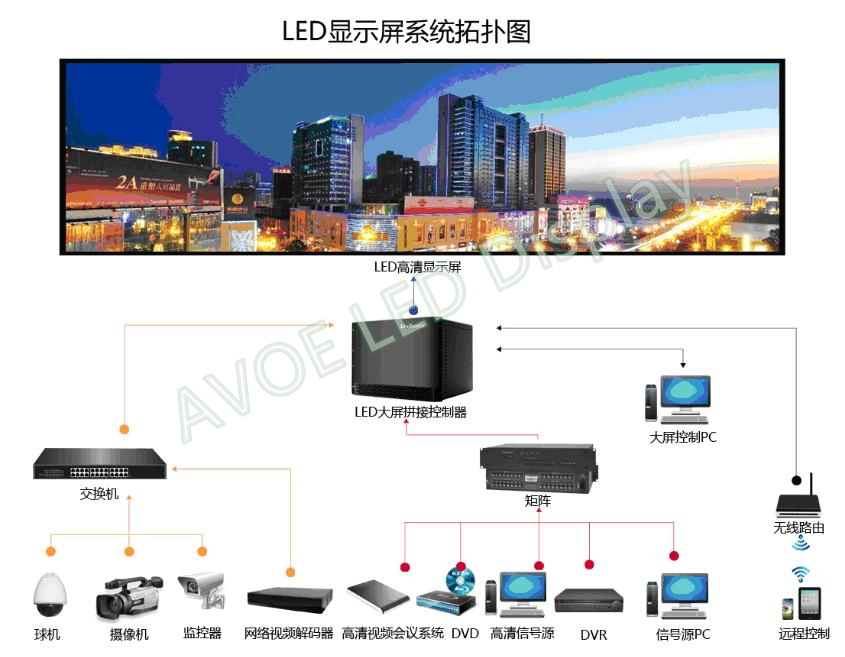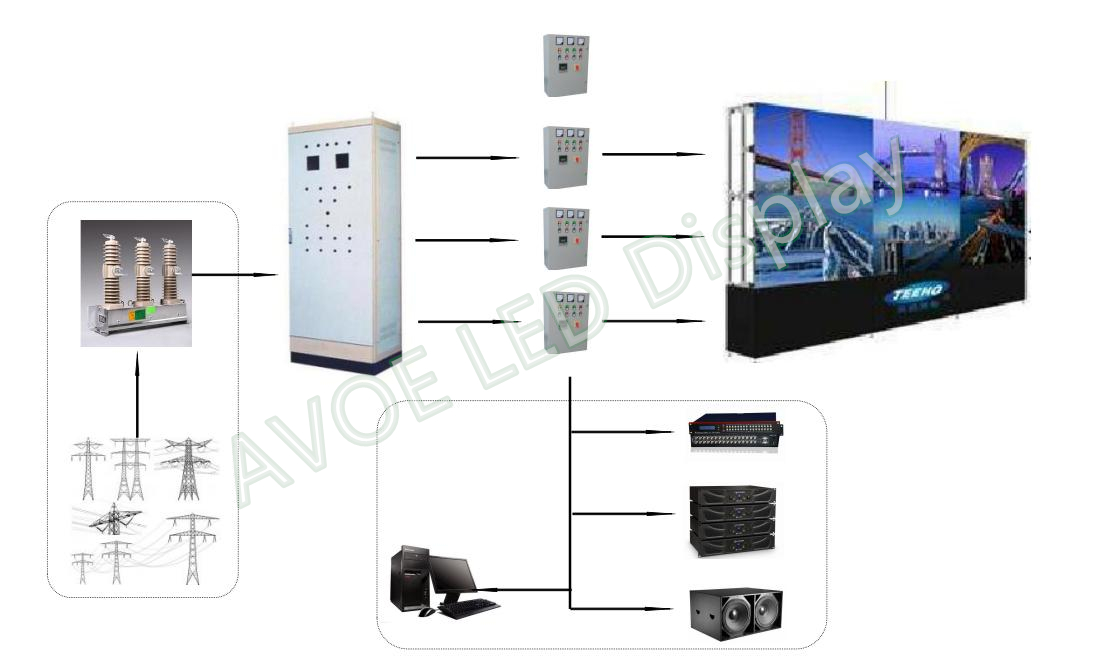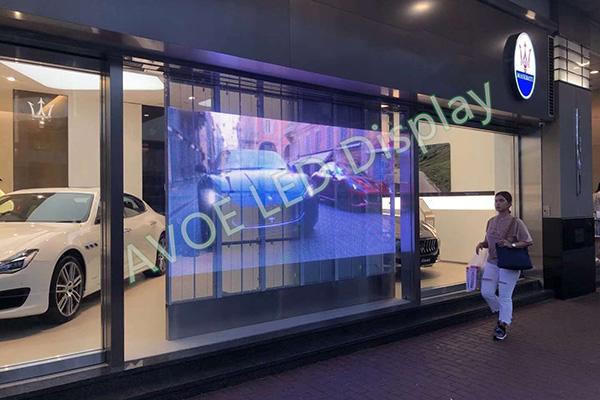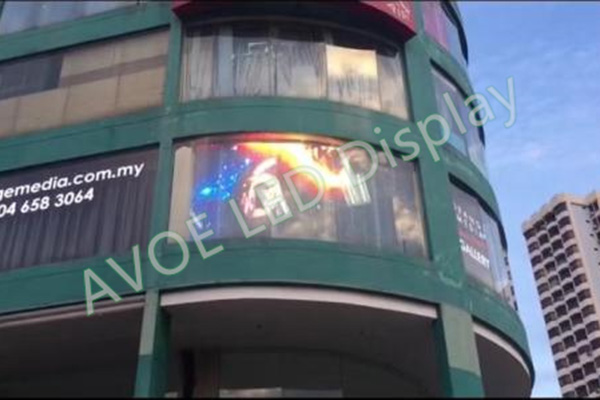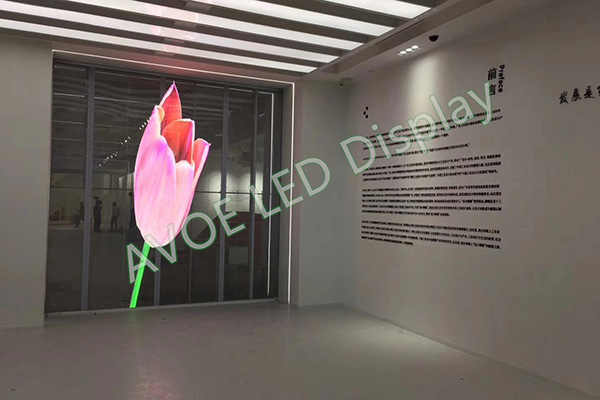 Advertising in a company showroom in Malaysia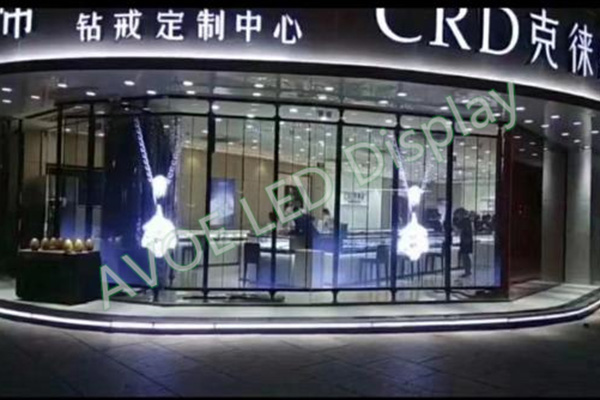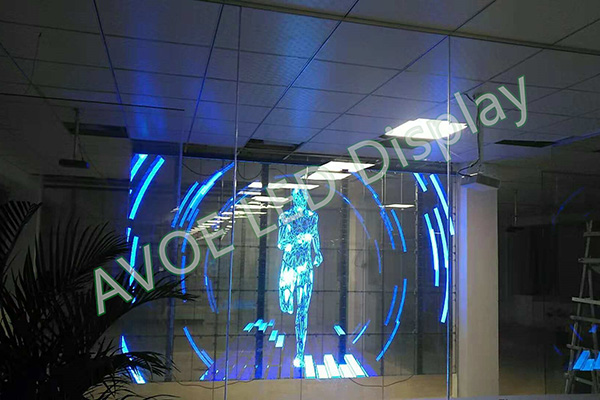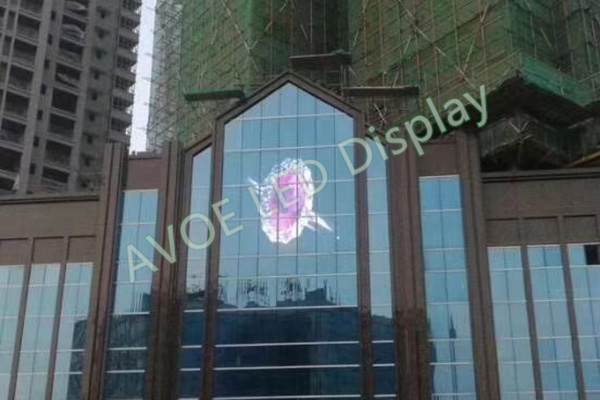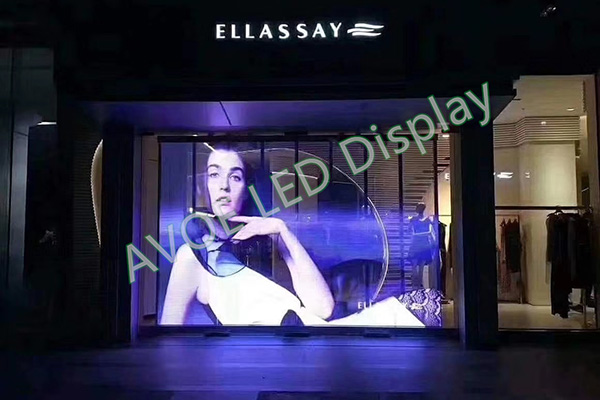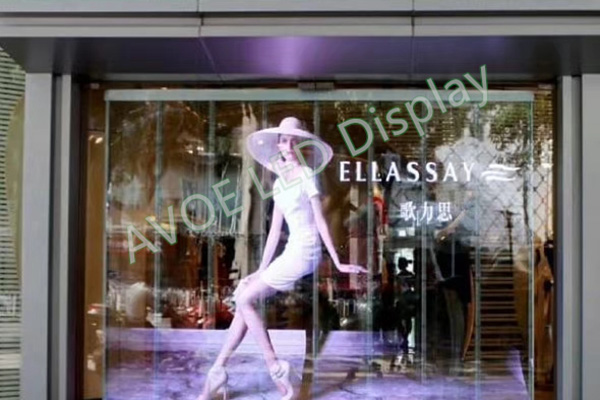 ---
---
Write your message here and send it to us